Martinborough is a great base for exploring the Wairarapa and we've collated some of our favourite attractions and activities below.
Day trip to Cape Palliser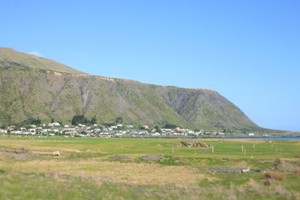 Animal Attractions
Pukaha Mount Bruce National Wildlife Centre
Heavenly Horse Treks
Walking
The Wairarapa is a destination for walkers of all ages and abilities. From multiple night tramps in national parks to easy day walks there is something for everyone. We have information at reception.
Palliser Vineyard Walk
Rapaki Hillside Walk
Putangirua Pinnacles
Fishing